A Message From Our President: June 2021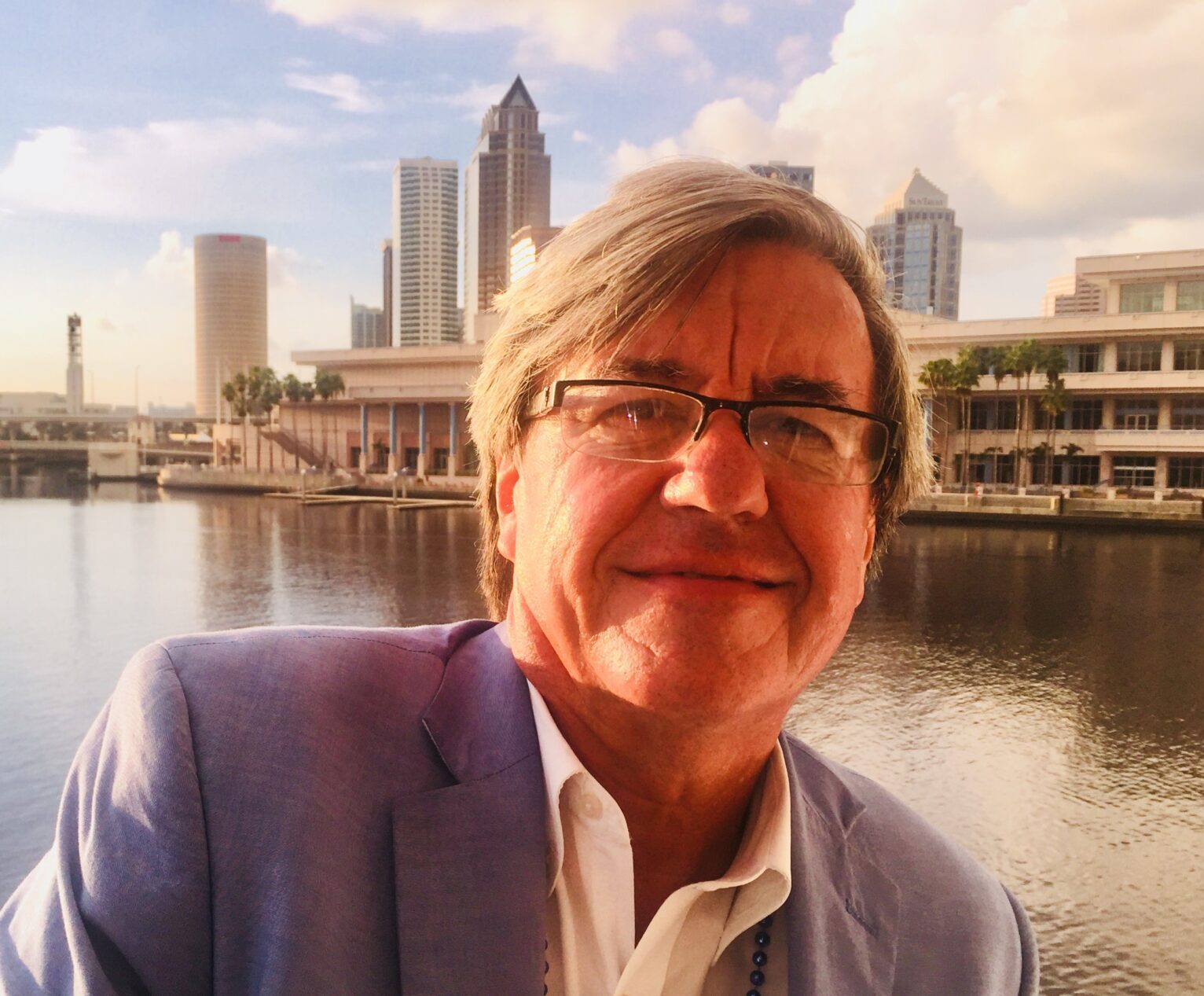 What a difference six months makes.
As 2021 began, we were wearing masks, social distancing and meeting virtually. But as we head into the final half of 2021, we are meeting in person again, no social distancing required. Breaking bread together has never felt so good!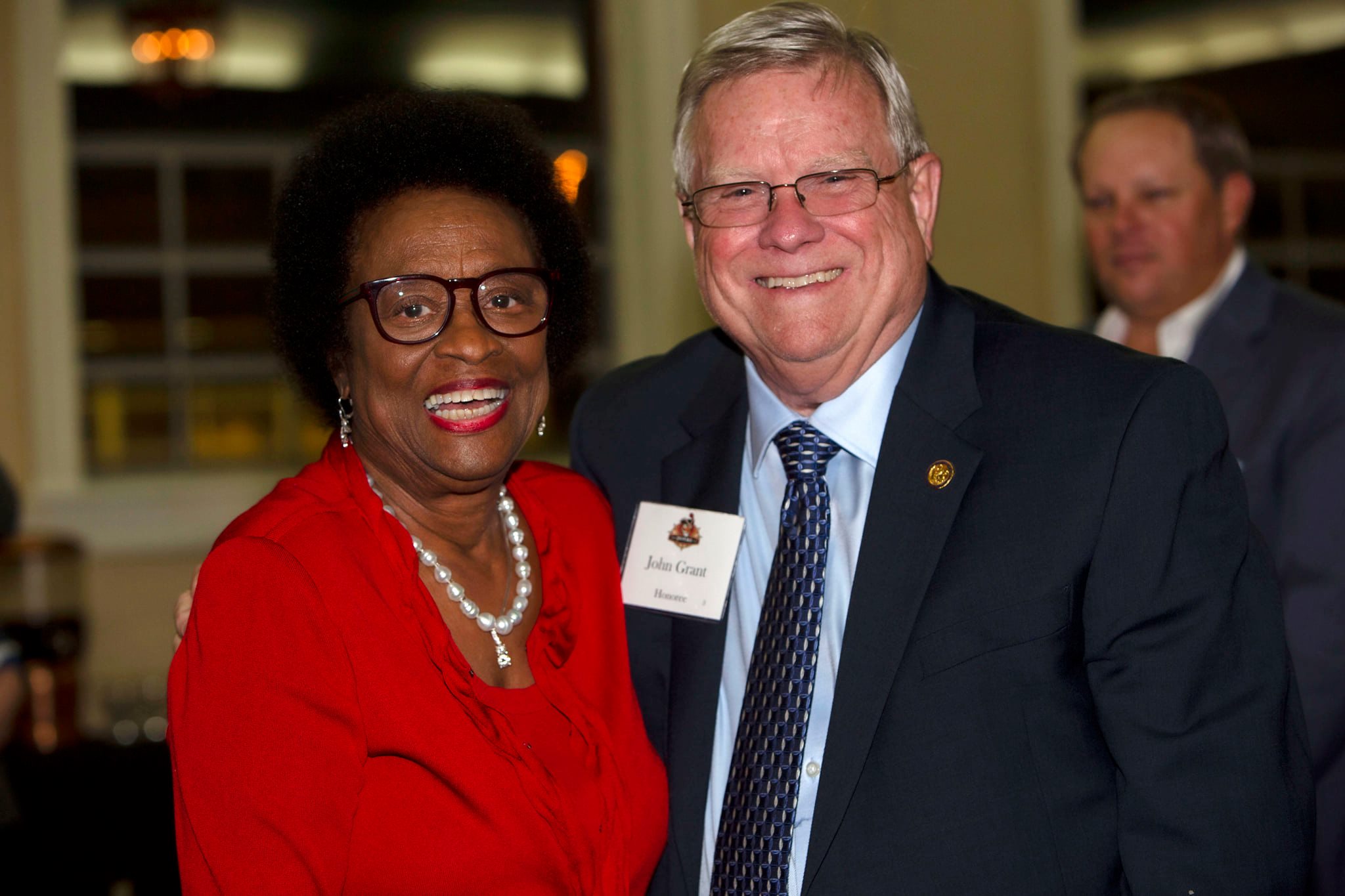 Last Monday, our long-delayed 5th Annual Lifetime Achievement Award Dinner drew 200 enthusiastic participants to honor two former state senators, Republican John Grant and Democrat Arthenia Joyner. The excitement in the Cuban Club Ballroom was palpable as old friends greeted each other as in pre-COVID days of yore. View photos from the event here.
In May we welcomed Republican Kim Droege of Sun City Center as our newest board member, replacing Andrew Moos, who moved to Sarasota. And last week we welcomed Michele Smith as our new executive director.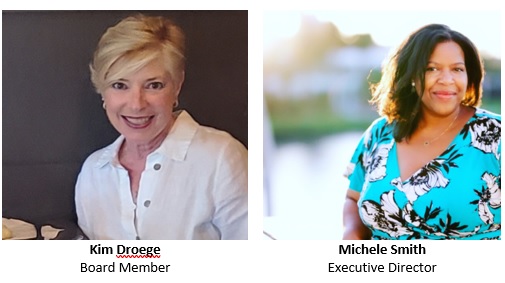 Upcoming Forums
July 16
Florida Senate President Wilton Simpson discusses the regular and special sessions of the 2021 Legislature and looks ahead to next year.
August 20
Democratic Congressman Charlie Crist discusses his latest campaign for governor.
Sept. 10
A panel discussion marking the 20th anniversary of 9/11, with Tampa International Airport CEO Joe Lopano and others on how the terrorist attack changed us.
October 15
Democratic Agriculture Commissioner Nikki Fried discusses her campaign for governor.
October 26
A special Tiger Bay Club After Dark event with friends and family of the late T. Terrell Sessums, former speaker of the Florida House of Representatives, discussing his life and his memoir, Speaking of Florida: My Time Remembered.
We hope you can join us. The Tampa Tiger Bay Club was founded 39 years ago and is dedicated to offering a place where people of all political stripes can gather to discuss important topics and hear from newsmakers. If you haven't already, please renew your membership today. And if you are not a member, please consider joining. Those who sign up by the end of this month will receive a membership good through the end of next year, which is an extra six months.
I hope to see you soon.
Tom Scherberger
President
Tiger Bay Club of Tampa