A Message From Our President: June 2022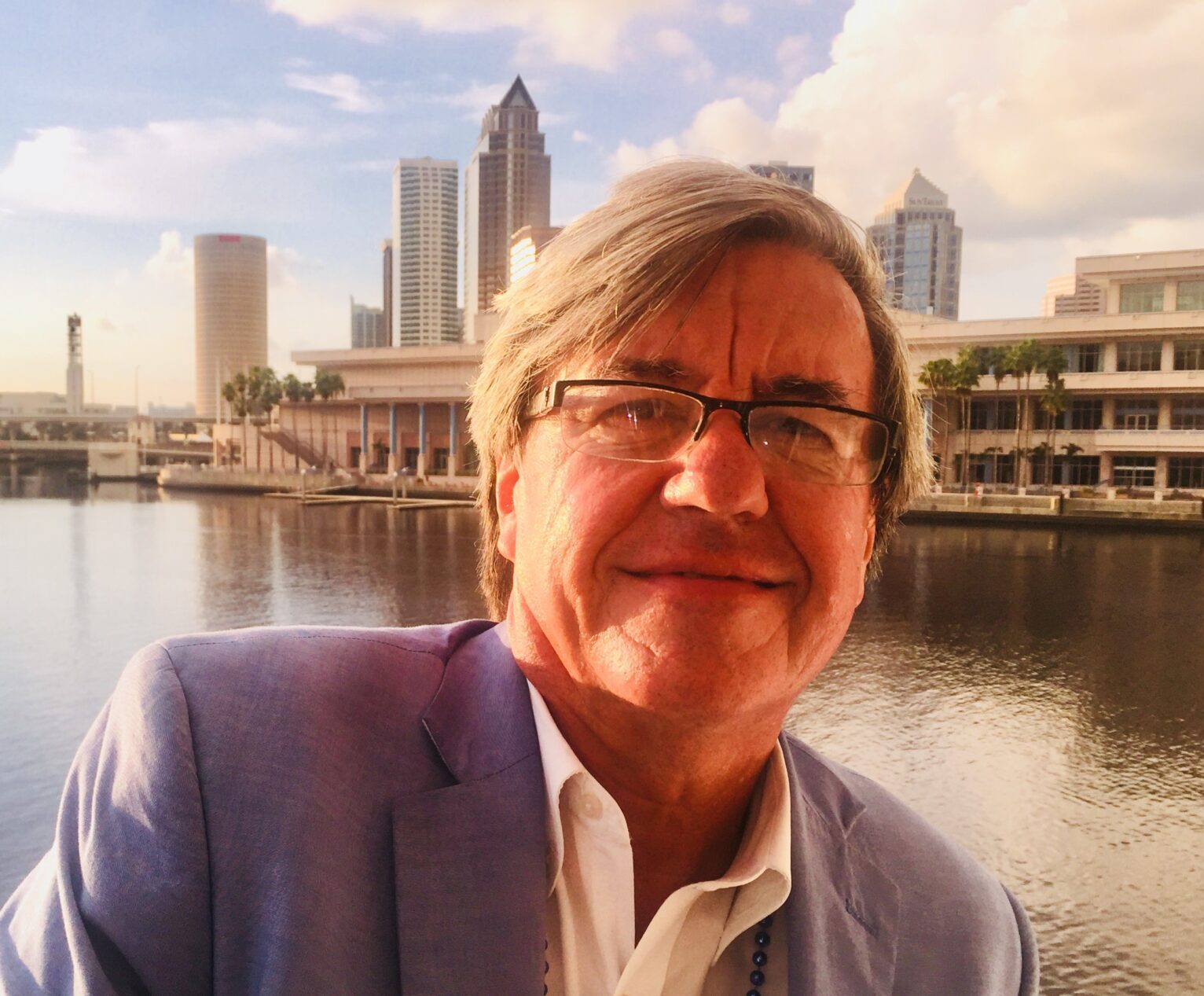 To our valued members,

As we approach the final six months of 2022, I want to thank all of you for your commitment to the Tampa Tiger Bay Club. We would be nothing without your support. Please invite anyone you think would be interested in participating.In these polarized political times, we all need a place where people of different philosophies can gather together to discuss the important issues of the day.

During the rest of this year, besides our usual political forums, we also plan to have a lively discussion with the authors of a new book on the real history of the Cuban sandwich that will challenge what you think you know about Tampa's signature sandwich. And we'll celebrate the 40th anniversary of the club (founded July 21, 1982).

As always during election cycles, we will have a series of candidate forums in the coming months, featuring the Hillsborough County School Board, the Hillsborough County Commission and Hillsborough county legislative seats. We hope you can join us. There is nothing like meeting candidates in the flesh and hearing from them directly.

As a courtesy to candidates, the club allows official campaign material to be distributed at our meetings, along with material from the Club and from the speakers of the day. No other material can be distributed and will be removed.

And, as always, only members can ask questions. Here's a link you can send to anyone who might be interested in becoming a member. If you are interested in becoming a sponsor, please go here. Our sponsors help offset the cost of our lunches.
Upcoming Forums
June 17: School Board Candidates Forum
All candidates invited
July 15: Legislative Candidates Forum
All candidates invited in Senate District 14, House District 65 and House District 69August 19: County Commission Candidates Forum
All candidates invited in Districts 1, 3, 4, 5, 7
September 16: The Real History of the Cuban Sandwich
Andrew T. Huse, Jeff Houck and Barbara Cruz discuss their newly published book, The Cuban Sandwich: A History in Layers.
Tom Scherberger
President
Tiger Bay Club of Tampa