Tampa Tiger Bay is a nonpartisan political forum that provides a candid and professional question and answer opportunity for candidates with our members. We do not endorse any candidate for office. Our members are encouraged to ask insightful, thought-provoking, and actionable questions to win the coveted "Garfield Award" at each luncheon.
Our brand of political discourse is not for the faint of heart. We tackle meaty public and political issues with a healthy dose of skepticism, humor, passion, and prowess. Tiger Bay Club members are always alert and eager to engage with our guests to sniff out the truth or essence of the issue.
If you're the kind of cat who is tired of self-serving, evasive, and cliché-quoting politicos, then you're our kind of cat! We welcome Democrats, Republicans, and NPAs to gather and discuss important issues of the day without rancor, rare in today's polarized political world.
At Tiger Bay, our members and their guests never leave our luncheons hungry, unless it's hungry for more of our kind of hunt! If you're interested in joining Tampa Bay's most stimulating professional club, we hope you'll consider becoming a member.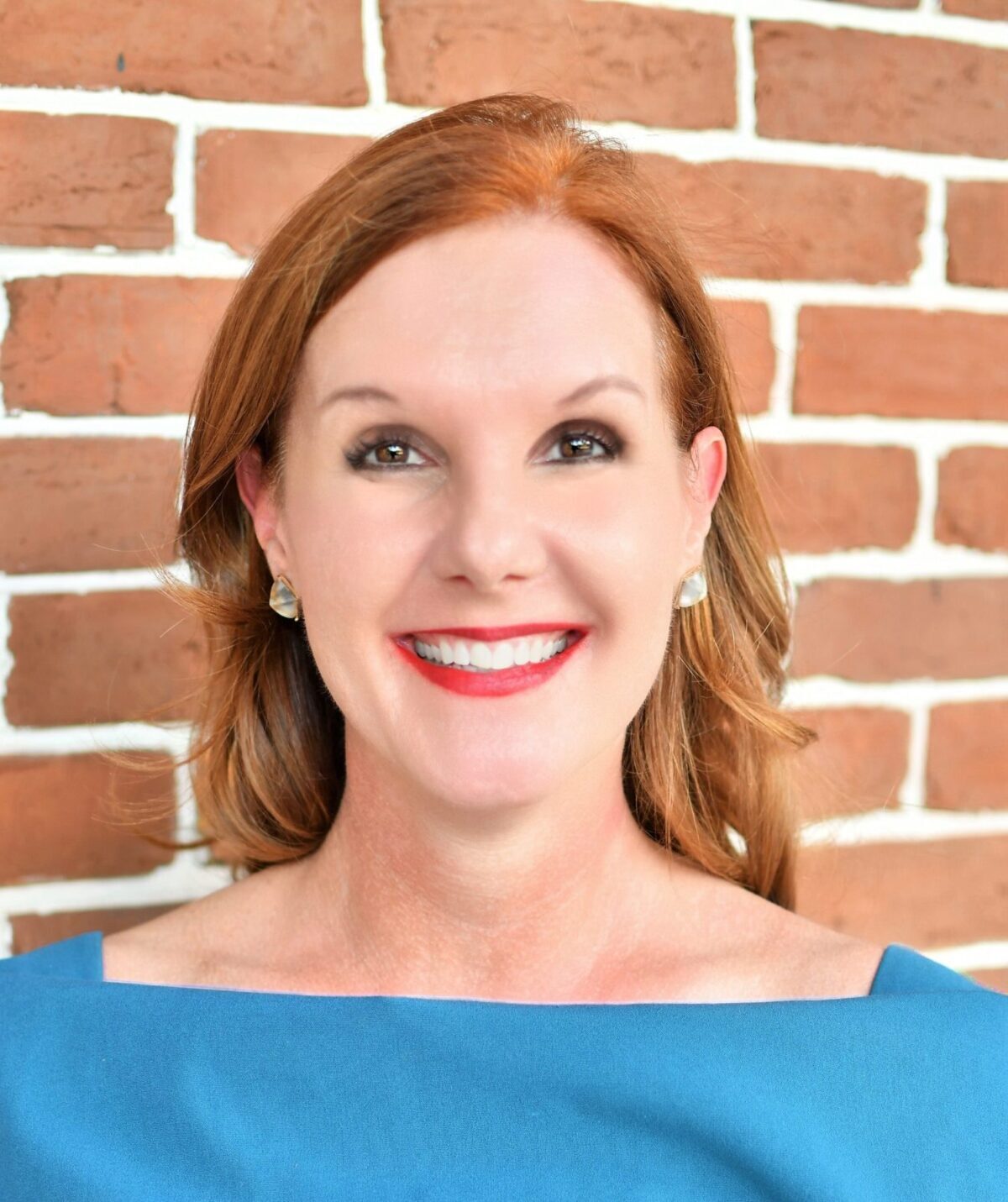 Lee Lowry (NPA)
President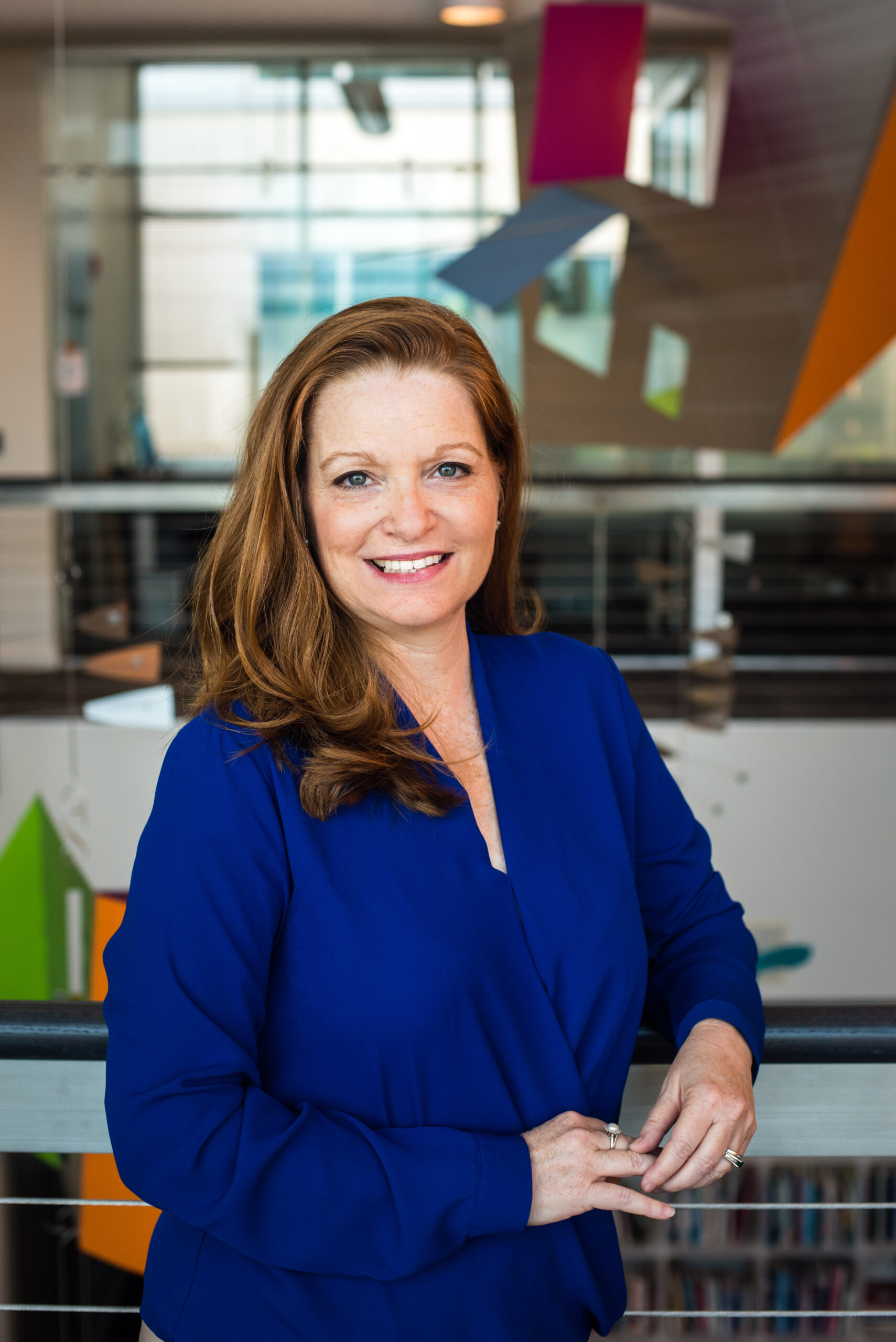 Debra Bellanti (D)
Vice President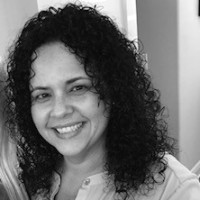 Missy Martin (D)
Secretary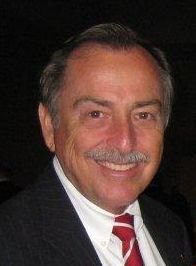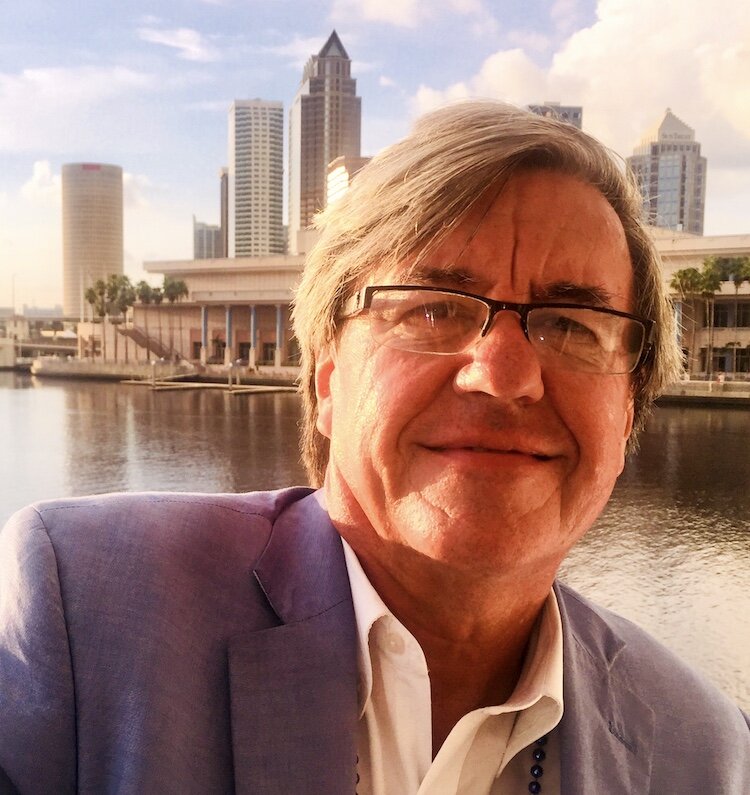 Tom Scherberger (D)
Immediate Past President
2022 BOARD MEMBERS:
Damaris Allen (D) • Debra Bellanti (D) • Steve Bernstein (R) • Starr Brookins (NPA) • Chris Chambers (R) •Kim Droege (R) • Jake Hoffman (R) • Lee Lowry (NPA) • Missy Martin (D) • Tom Scherberger (D) • Art Wood (R) 
Board Meeting Dates: 
Board Meetings are held monthly (or more frequently when necessary) at The Columbia Restaurant. Meetings are open to the general membership.  Speak to the club president or executive director to be added to the board meeting notice list.  Tiger Bay Board members and Officers are elected every December. If you would like to nominate someone (yourself included), please E-mail us with your nomination to [email protected].