Tampa Tiger Bay is a political forum, a non-partisan assembly, that does not endorse any candidate for office, but, instead, subjects the candidates to a no-holds-barred question & answer session that is sure to leave a mark. Tiger Bay members, by the way, never leave a meeting … hungry!!
Tampa Tiger Bay is Tampa's most stimulating professional club, attracting members who have a flair for people, a passion for politics, and an interest in current affairs. Monthly meetings offer a diet of good food and stimulating speakers (or is it the other way around?). Topics span a wide array of ideas and opinions … some controversial, but all delectable. Members are not only encouraged to grill the guest speakers, but also to win the coveted "Garfield" Award for the most insightful question.
Meetings are held at noon, usually on the third Friday of each month. Notices are sent in advance and guests are welcome. We typically feature speakers on all types of political and public interest issues. During election years we host forums for local, state and national candidates.
Meetings are typically (but not always) held on the third Friday of the month. We meet at The Cuban Club in Tampa. Lunch buffet begins at 11:40 a.m. Meeting starts at Noon and ends promptly at 1:00 p.m.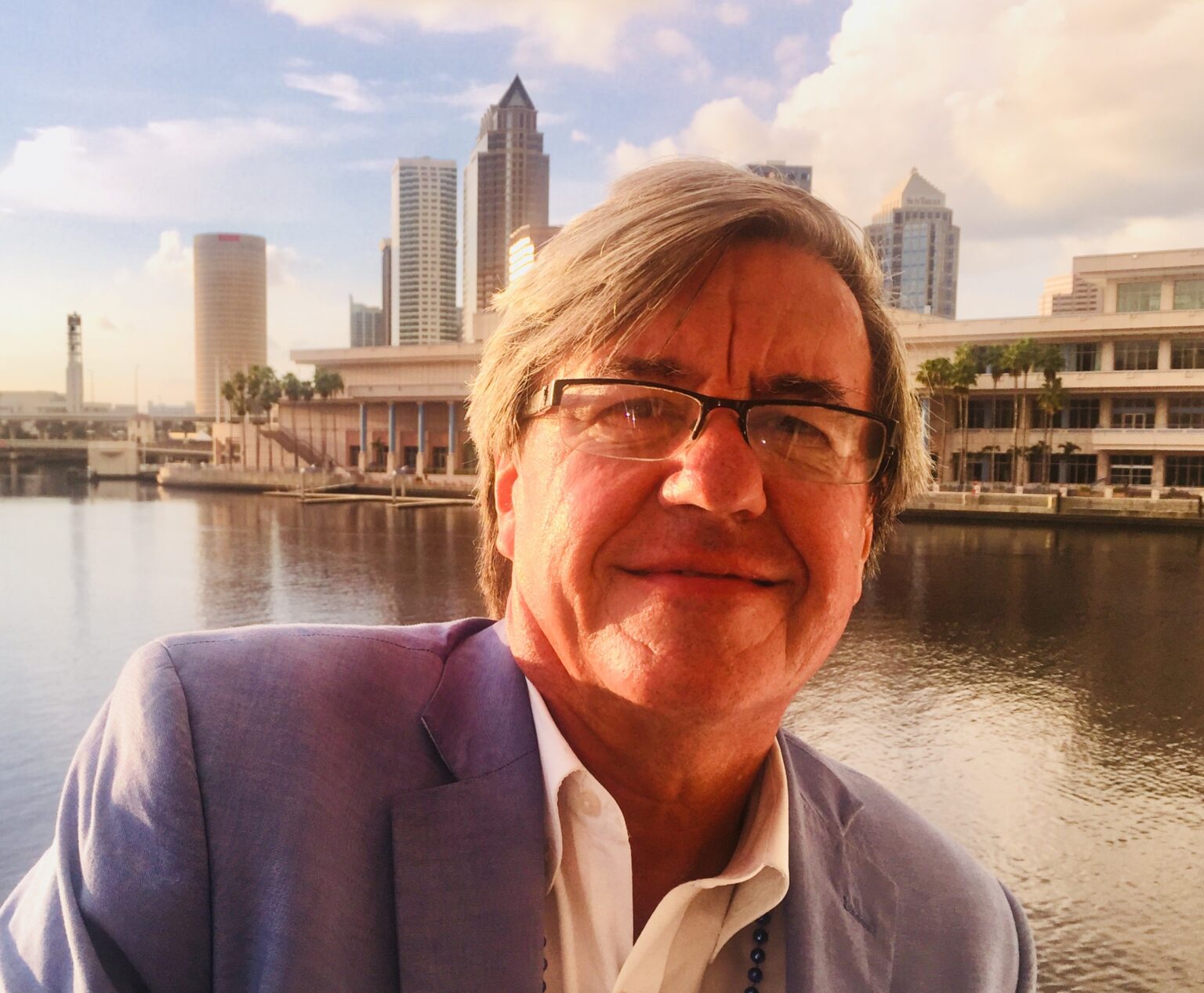 Tom Scherberger (D)
President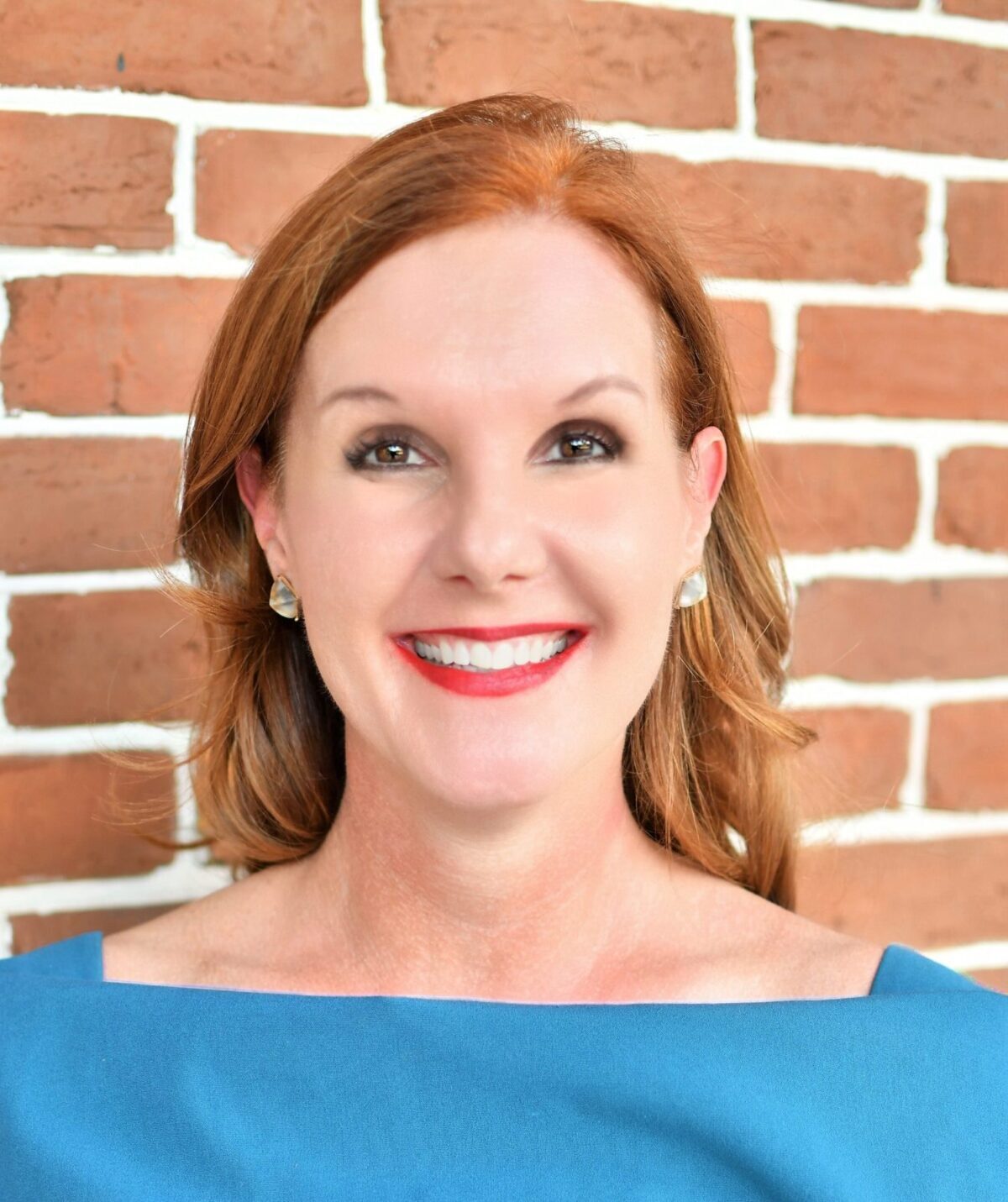 Lee Lowry (R)
Vice President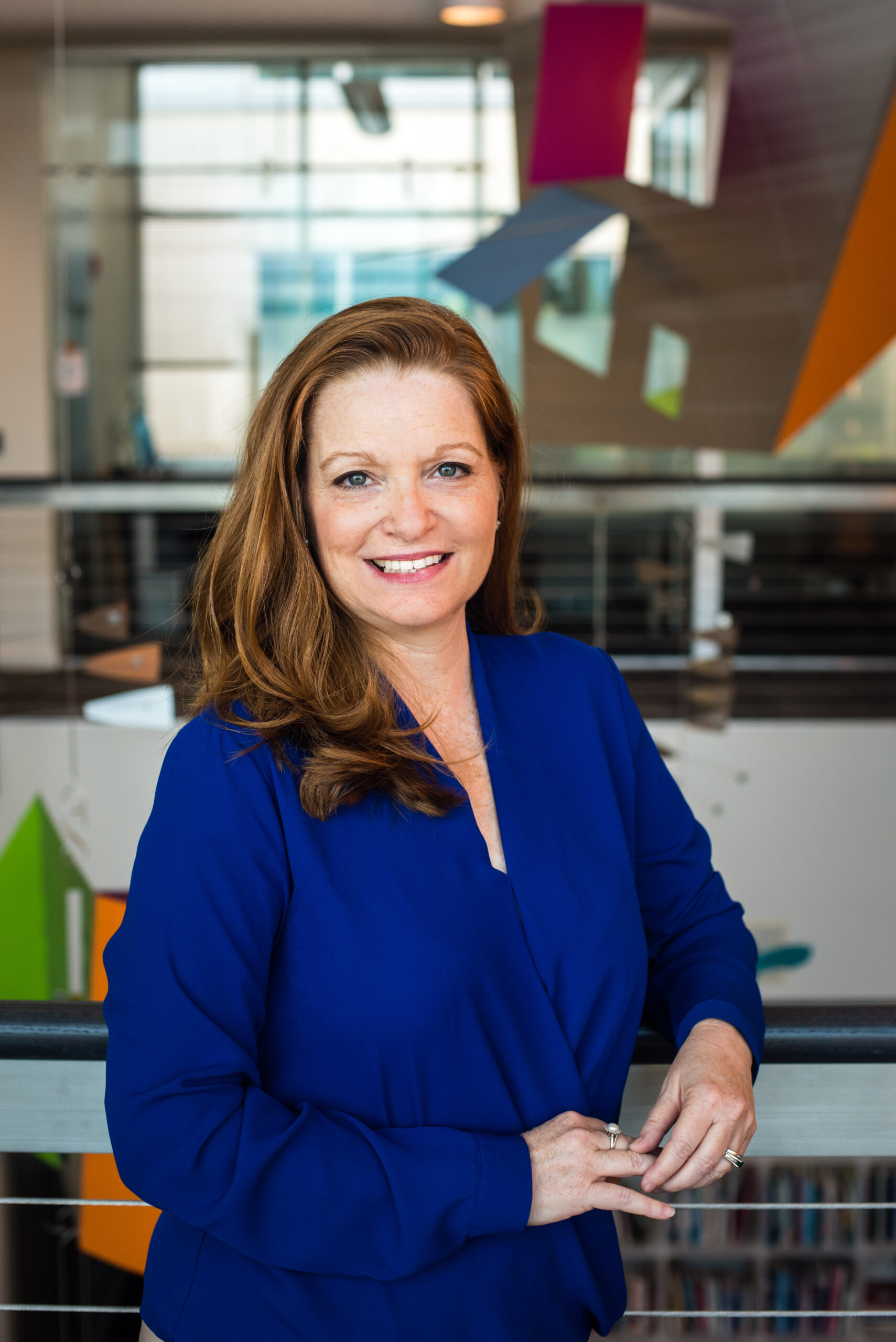 Debra Bellanti (D)
Secretary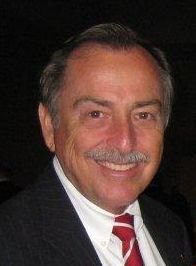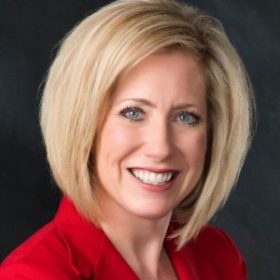 Yvonne Fry (R)
Immediate Past President
2022 BOARD MEMBERS:
Debra Bellanti (D) • Steve Bernstein (R) • Ella Coffee (D) • Yvonne Fry (R) • John Godwin (D) • Lee Lowry (R) • Missy Martin (D) • Kim Droege (R) • Mark Proctor (R) • Tom Scherberger (D) • Art Wood (R)
Board Meeting Dates: 
Board Meetings are held monthly (or more frequently when necessary) at The Columbia Restaurant. Meetings are open to the general membership.  Speak to the club president or executive director to be added to the board meeting notice list.  Click the below link for a copy of the club's bylaws. Tiger Bay Board members and Officers are elected every December. If you would like to nominate someone (yourself included), please E-mail us with your nomination to executivedirector@tigerbayclub.com.